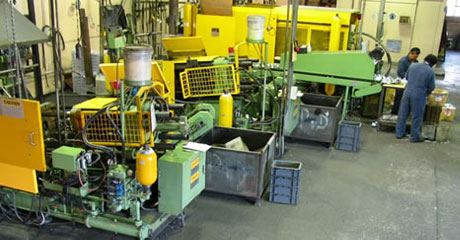 We offer the ultimate in Zinc Diecasting and Powder Coating!
With over 40 years experience Trust us to deliver Zinc casting product and Electrostatic powder coating.
DIECASTING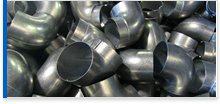 What is Diecasting?
Is a manufacturing process of forming a component by forcing or injecting molten metal under pressure into a water cooled mould or die.
POWDER COATING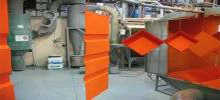 What is Powder Coating?
s an application of dry powder solid resins applied electrostatically onto a metal substrate, which is then heat cured to produce tougher, more flexible, harder to chip, crack, or peel than most other coatings.